Discover the Beauty of Brittany
Immerse yourself in the charm and allure of Brittany, a captivating region in France. From picturesque coastal towns to historic landmarks, Brittany offers a wealth of experiences for every traveler. Plan your perfect getaway with our expert tips and recommendations.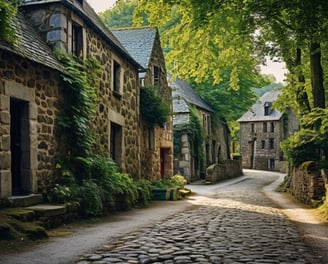 Discover the beauty of Brittany with HolidayBrittany. We provide valuable information on where to stay, things to do, and tips for traveling to and within this enchanting French region.